Duplicate your DVDs, CDs, Blu-Ray Discs or Memory Sticks today!
Duplication of any Disk or Memory Stick
Professional DVD Services are specialists in the duplication and packaging of DVD, CD and Blu-ray discs.

From our premises on Lichfield Road, Sutton Coldfield we serve customers locally and throughout the UK. Over the past 10 years we have built up a regular client base but also happily accept one-off orders. We accommodate small and medium production runs. Our goal is to ensure that all our customers are highly satisfied with the product and service.

We also offer a transfer service from tape, Memory card etc to disc if required. A complete service can be offered transferring video from tape and onto disc and duplicating to your specification.

We can carry out the design of the artwork for the disc where required.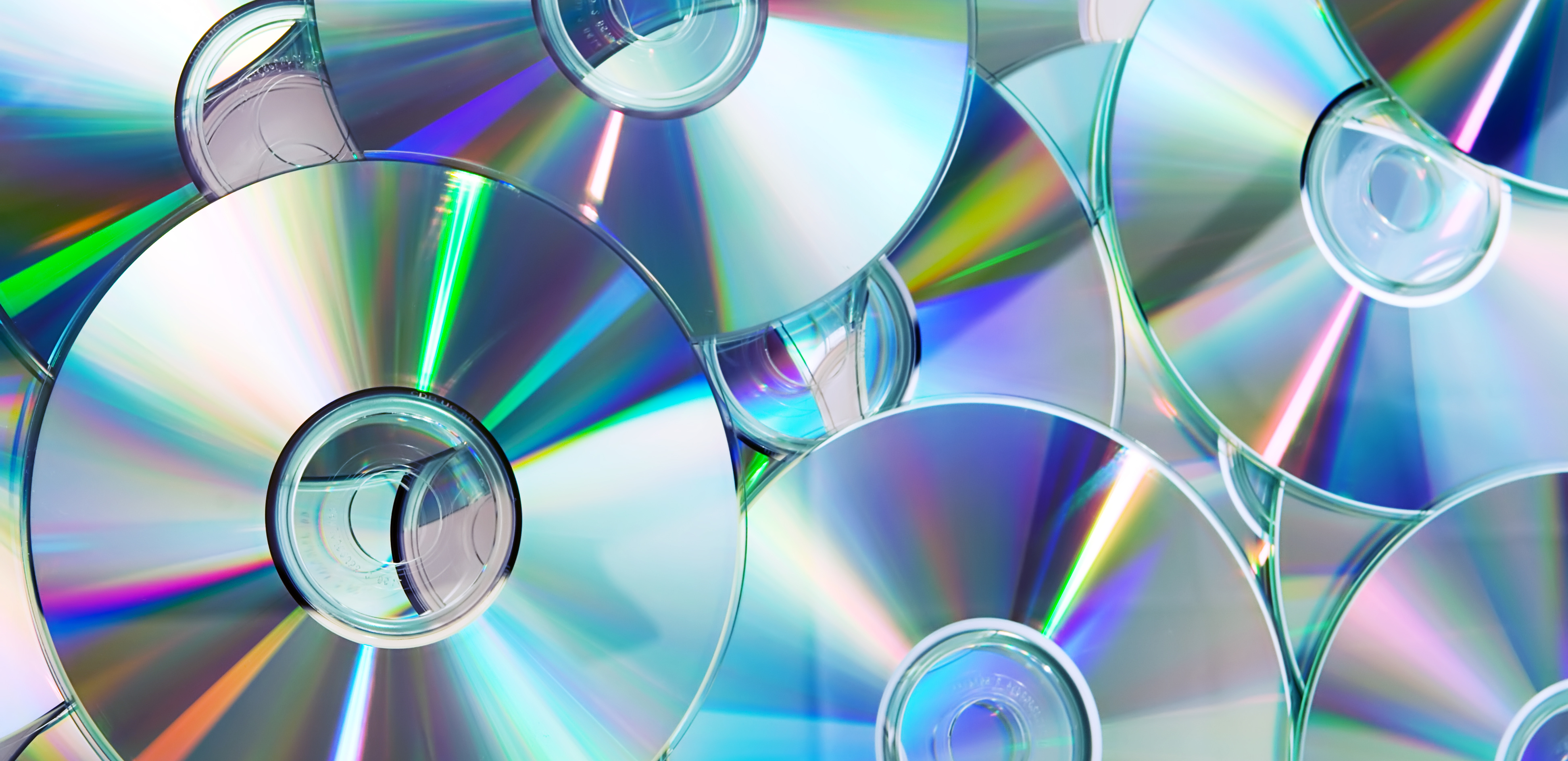 WHEN SENDING TAPES PLEASE ENCLOSE AN ORDER FORM TO ENABLE PROCESSING
dvd services | prices | order form | terms and conditions | contact us
Professional DVD Services LTD
126 Lichfield Road, Sutton Coldfield, West Midlands, B74 2TA, United Kingdom
tel: 0121 364 2468
info@professionaldvdservices.co.uk