Video to DVD transfer today!
Safeguard your memories by transferring your old Videos to DVD with Professional DVD Services Ltd. This is our business not our hobby don't entrust your precious video tapes to someone who works only at evenings and at weekends. If you need any advice call our friendly team on 0121 314 64 94.

Professional DVD Services has many years experience transferring Home Videos to DVD, Educational Videos to DVD and Business Videos to DVD as well as to Memory Cards, Flash Disks and External Hard Drives. In fact we can Transfer or Convert any format of Video to DVD. Rest assured when you use Professional DVD Services you are dealing directly with our experienced technical team, not a middleman.

We offer a quick reliable service and we ensure that your videos are transferred to DVD accurately and are an exact replica of your original. This is because we only use professional hardware from the likes of Sony & JVC and professional software from market leading companies like Adobe & Avid.

All the Videos we convert to DVD's contain chapter points and menus and the title is of your choosing. The Title is also printed on the face of the DVD and supplied in the same full-size DVD cases as Hollywood blockbusters. All this is contained in our quoted price not as a hidden extra.

Whilst the majority of customers simply require Home Videos, Holiday Videos or Wedding Videos transferred to DVD, we also offer the full range of specialist video transfer and conversion services including: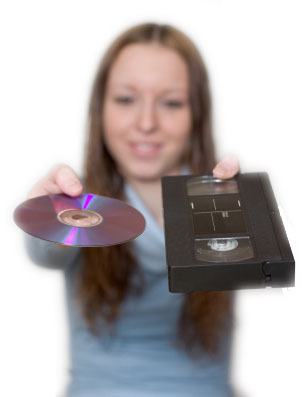 New!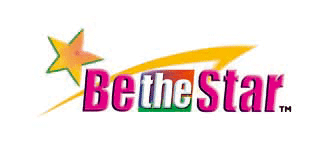 WHEN SENDING TAPES PLEASE ENCLOSE AN ORDER FORM TO ENABLE PROCESSING
dvd services | prices | order form | terms and conditions | contact us | Links
Professional DVD Services LTD
126 Lichfield Road, Sutton Coldfield, West Midlands, B74 2TA, United Kingdom
tel: 0121 314 64 94 fax: 0709 236 8097
info@professionaldvdservices.co.uk